Team
Inverell Dental Services is one of the oldest dental surgery in Inverell established in 1913 . We can take care of all your family's dental needs
Our friendly team go above and beyond to provide quality dental treatment to all our patients.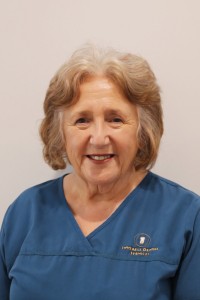 Dr Sue Montgomery
BDS from University of Sydney.
Sue is originally from Tamworth and has been working in Inverell since 2004. She moved over in 2006 after her youngest finished school. She has been practicing General dentistry since 1980. She has special interest in endodontics (root canal therapy and cosmetic dentistry).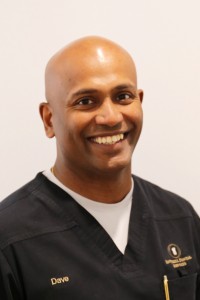 Dr Dave Xavier
AKA " Eva & George's Dad"
BDS from Rajiv Gandhi University (India).
Dave is originally from India and moved to Inverell in 2010 after a 2-year stint in the UK. He has been practicing General Dentistry since 2002. Dr Dave is passionate about dentistry . Orthodontics, Implants and TMJ/TMD related pain are his special areas of interest.
He takes joy in helping his patients, especially children.
Dave is an enthusiastic student and has extensive training in orthodontics (POS, EODO, IAADent London, Invisalign, COIP -Spain) and implantology. He continues to study to improve his knowledge base in order to help his patients.
Grad DIP ORTHO– London
Fellow Dento Facial Esthetics
IAO member
ADA member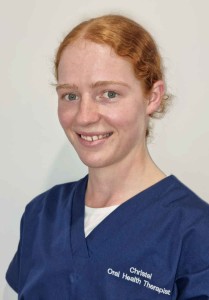 Ms Christel Zimmerman
Oral Health Therapist
BOH from University of Sydney

Originally from the United States, Christel grew up at Danthonia, a Christian community near Inverell, where she currently lives. She has recently graduated from the University of Sydney with a bachelor's degree in oral health therapy and was excited to commence work in the Inverell area.

As an oral health therapist, Christel loves treating children as well as cleaning people's teeth, treating gum disease and providing simple restorative treatment for adults. She works closely with Dr Sue Montgomery and Dr Dave Xavier to ensure patients are provided with high-quality dental care.
(Front) Leah, Anne Maree, Liz, Tisha
(Back) Louise, Alice, Wendy, Denise